A global network of safety & wellness vetted jets.
Private air travel in our collection of safety-vetted jet aircraft is where safety and style come together to create the ultimate luxury travel experience.



With over three decades of "the wind beneath your wings", we've got this!
Upon your call, you will be assigned a dedicated Private Jet Concierge who will arrange your safety & wellness-vetted jet to anywhere that you've dreamed of traveling - whether for business or leisure. Our global operations team will monitor your trip sequence 24/7 to accommodate the most extensive schedule securely & efficiently.
---
SAFETY FIRST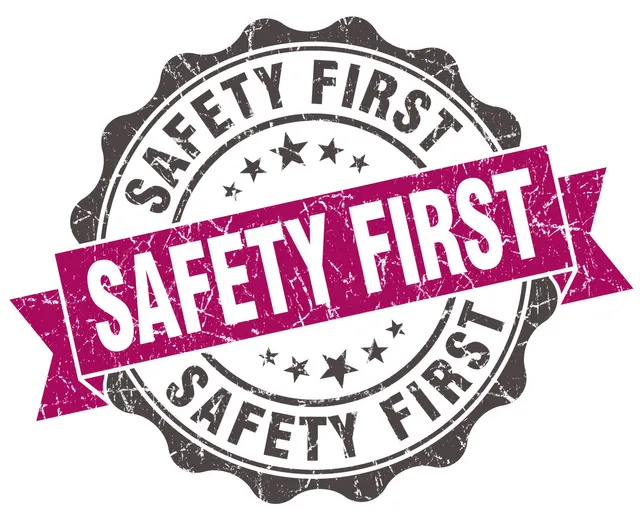 At EarthFlight Aviation safety is our most elevated priority. We take comprehensive measures to ensure that each flight has been affirmed under the most thorough security principles.
When choosing aircraft for our valued clients we have PreferredSelect operators who not only pass FAA norms, yet who effectively adhere to independent third-party safety auditors for more stringent aviation safety requirements. We select only from ARG/US and Wyvern endorsed operators since they have bound themselves to non-compulsory necessities to amplify safety for the all of our travelers.
---
A HIGHER STANDARD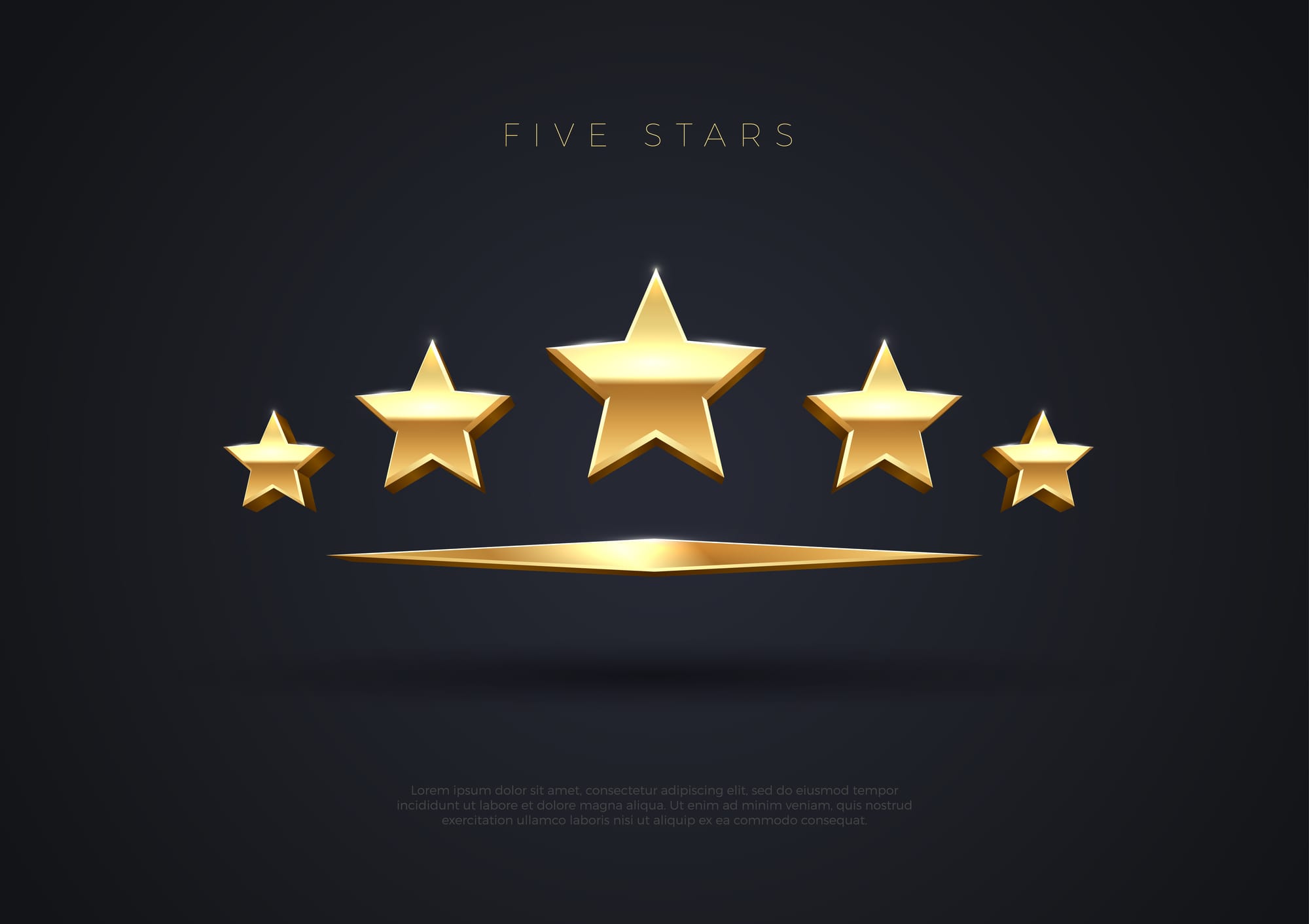 We ensure something beyond your safety – it's that genuine feeling of security and serenity. We hold ourselves to the most astounding standards, and every one of our colleagues holds themselves to the most noteworthy standard of tasks and security. Through our PreferredSelect portfolio of vetted aircraft we have top-to-bottom access to the records and reviews of each charter airplane and flight team onboard an EarthFlight Aviation flight.
---
IN-FLIGHT CATERING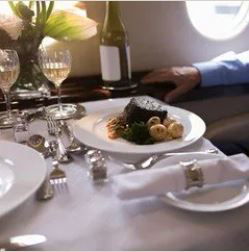 With EarthFlight Aviation, you fly private on your terms. Regardless of whether it's a multi-course dinner, your preferred periodicals, or a particular vintage of champagne or scotch, no request is too excessive. Your dedicated Flight Concierge team considers everything– and perseveres relentlessly to ensure your food and refreshment decisions are met impeccably.
---
GROUND TRANSPORT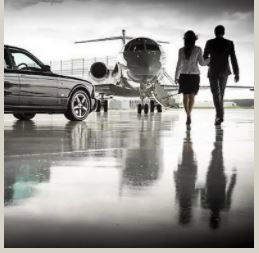 We don't just organize your private flights… we're also here to coordinate your ground transportation and rental vehicles, chosen from our network of first-class partners and arranged to take you to your destination. Your Flight Concierge team will work with your driver to guarantee all transfers are consistent and the vehicle is outfitted with anything you may require.
---
IT'S ABOUT YOU!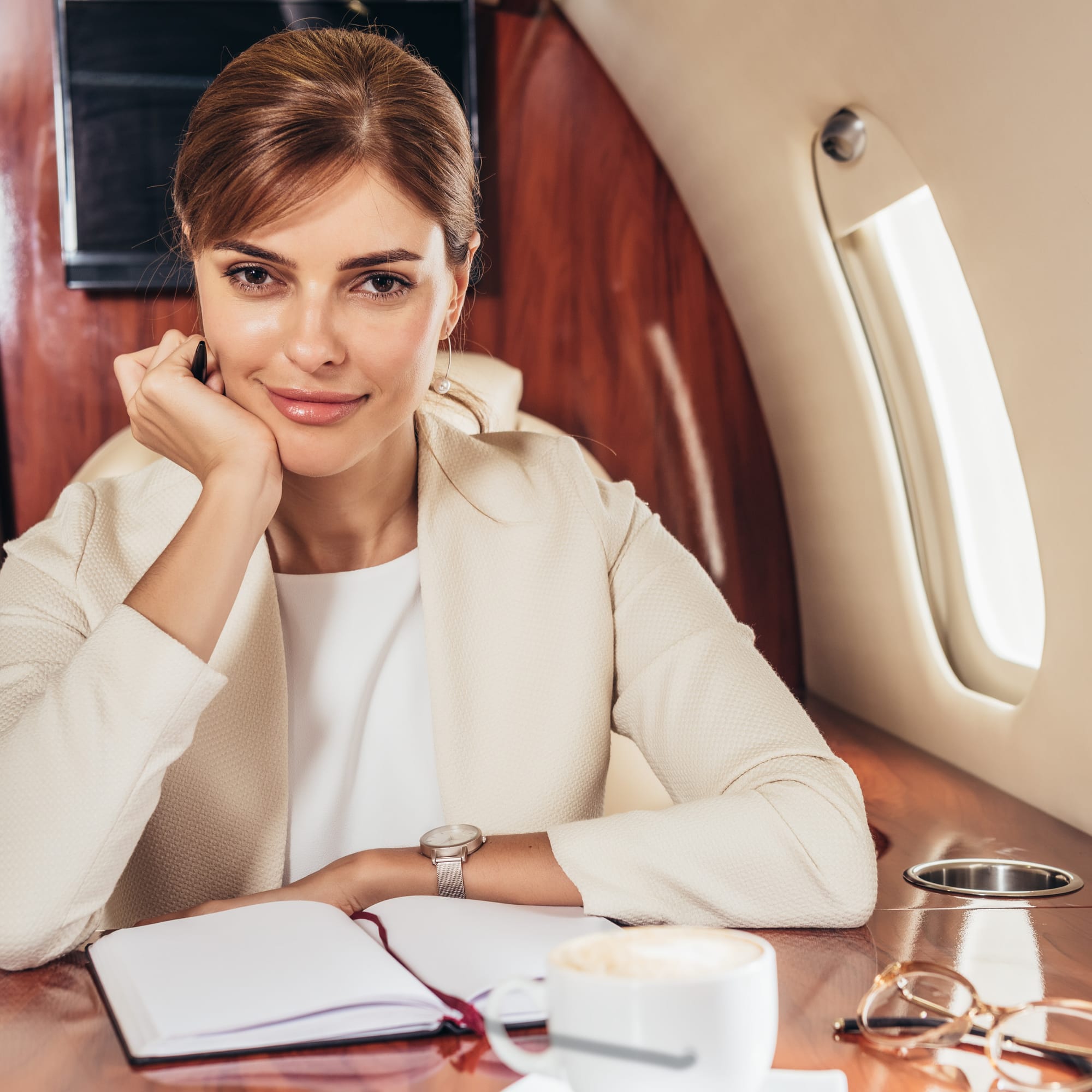 Our focus is on you, our customer, providing the private air charter service and commitment you'd expect and deserve from people who share your values. You'll be delighted to learn that we're not offering cookie-cutter air charter service. You won't find a click-through to some automated program giving inaccurate pricing or availability like you sometimes find at other jet charter companies; we know you can't reliably secure your private jet charter online. We provide superlative private aircraft charter options for those who want the human connection... that personal touch. Just as each person is unique, we customize each of our private charter flights to make your travels equally as unique.
Bottom line: we're a jet broker that will arrange extraordinary jet charter to anywhere that you've dreamed of traveling - whether for business or leisure.